REACH LV
Youth Recovery Center

Welcome to #REACHLV #LVYRC
REACH Lehigh Valley Youth Recovery Center

Recover ~ Engage ~ Accept ~ Connect ~ Heal

---
COVID-19 Update:

REACH LV Youth Center and offices are now open on MONDAYS and THURSDAYS from 4:00pm to 8:30pm
and on SATURDAYS from 10:00am to 2:00pm


We are happy to schedule a REACH LV Youth Center
visit by appointment only

Please REACH out for information! [email protected]
(610) 421-6443
Peer-to-Peer
Substance use disorder affects self-esteem, relationships, education, employment and one's outlook on life. No matter where a youth is in their recovery journey, they are welcome to join us.

REACH LV – Recover, Engage, Accept, Connect, Heal - utilizes the Alternative Peer Group (APG) model to create a safe & sober recovery community to support, empower, and provide services to adolescents and their families in all phases of adolescent substance recovery.

Boring? No way!
REACH for an adventure! Hiking, exploring, cooking, crafting, creating, gaming, music.
Catch up on homework, read, compute, write, research, investigate, design.
Have fun. Stay clean. Recover together. #ODAT

After school and weekend programs
Planned sober social functions
Peer-to-peer recovery support
Recovery from substance use disorder
Professional and experienced staff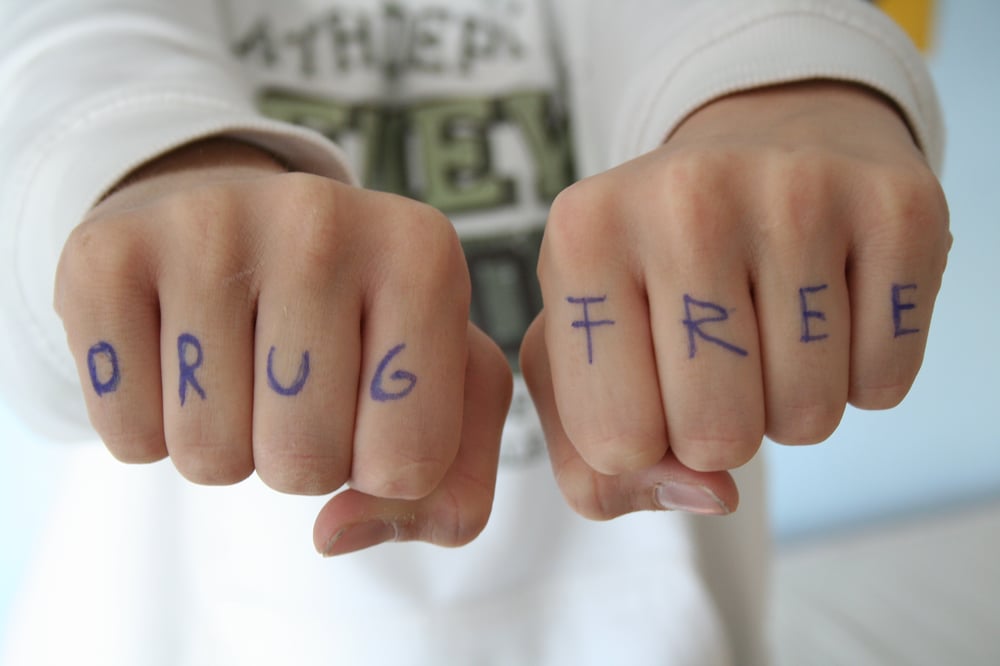 Come join us!
Recovery is more than just "not using".
Together we co-create a community that focuses on mutual support, understanding, respect, fun and the willingness to learn new life skills. Our sober events include activities that enhance each person's mind, body and spirit. As we engage in creativity, we foster an environment where natural leadership can develop, emerge and grow.

Chill. Hang. Relax.
Your recovery is so much more than not using.
Join REACH LV for confidence, friendship and purpose. Includes youth ages 13 through high school.
Get a new perspective on life